Capital Thinking: About Me
Well, for some time I have been thinking about putting together a blog that deals with issues that concern us about our city and country, whether that be politics, social issues or infrastructure.
I think it is important to challenge some of the established thinking, while at the same time, providing suggestions about what could be done better, and for that matter, what has been done that is beneficial to both us as citizens and society as a whole.
The world we live in now has become quite challenging, to say the least. Therefore, it is important to ask questions and challenge those changes, because if we don't, we may find the world we live in has changed for the worse. By this I mean the power of individual choice may become eroded by way of legislation that has inadvertently shifted the power from the individual to the government or corporate entities. We need challenge current and even future perspectives that will have long lasting implications on our environment or day to day living. I am saying that commonness should always prevail.
I will endeavour to delve in to a topic and ask questions and search for answers that are important to all of us. It is not about being defiant, but being mindful of our collective rights and our need to be able to ask questions and search for answers that allow decisions that are made on our behalf by government legislators, city councillors, and corporations for example, are the right ones.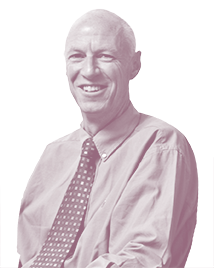 In regard to my background, I was a Financial Adviser for 30 years and I ran two successful Wealth Management Companies in that time. As such, I have had significant experience in running businesses and dealing with government and regulators, and corporate institutions.
I am now retired and hope to use my business and life experiences to challenge current and future thinking on issues that affect us all.